Visit Our Public Seafood Market
Open Monday-Friday 10-5:30 & Saturday 10-3
choose from over
325+ seafood items
What's For Dinner? 
Our knowledgeable Staff is here to help!

fresh seafood
flown in daily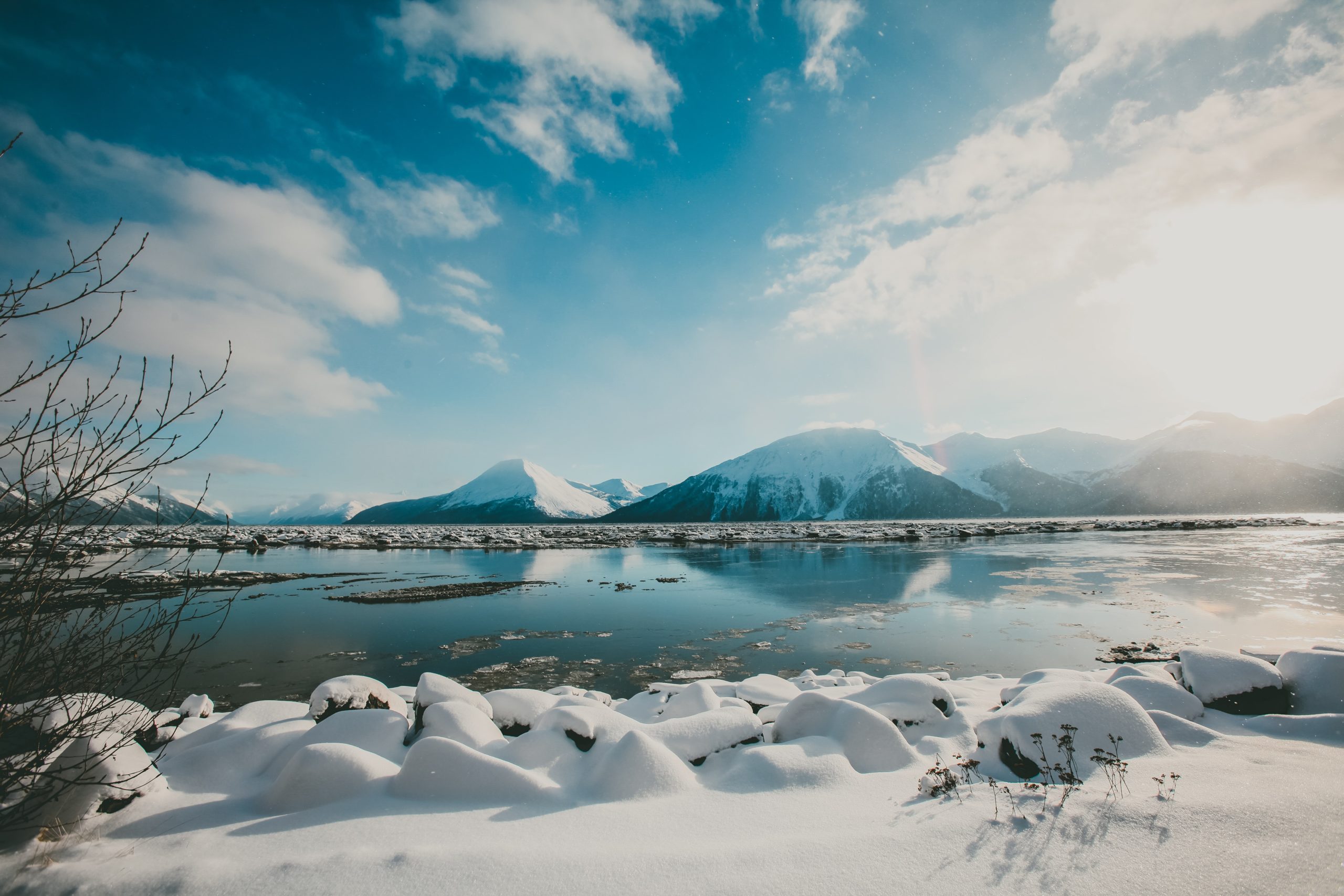 Alaska produces more than 60% of the nation's commercial fisheries – a vast array of seafood, including all five species of Pacific Salmon, four species of Crab, Pacific Cod, various types of...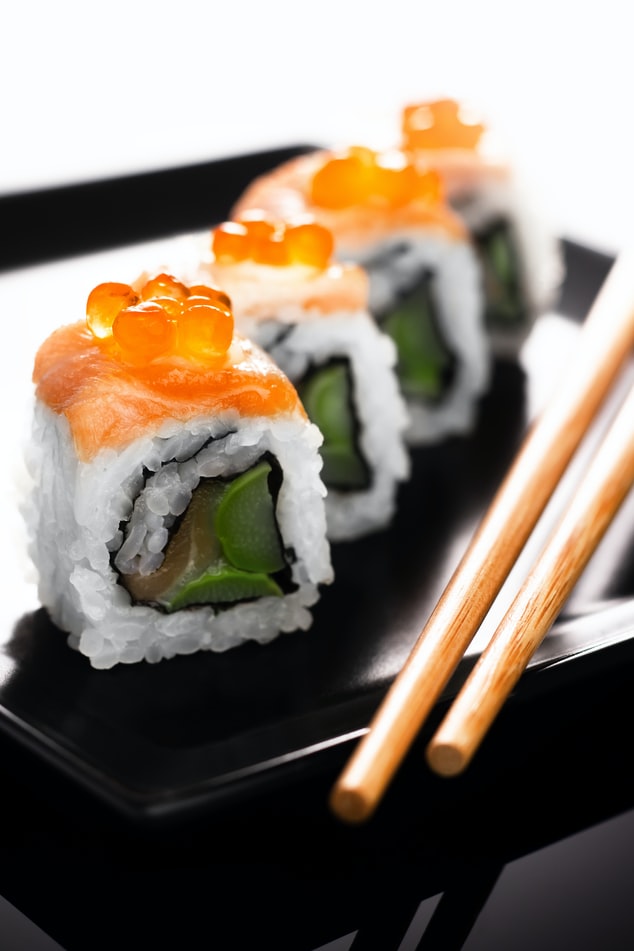 There's nothing like homemade sushi, but it is important to be sure that you are buying quality, sushi-grade seafood. Failing to distinguish between safe and unsafe seafood will not only ruin your...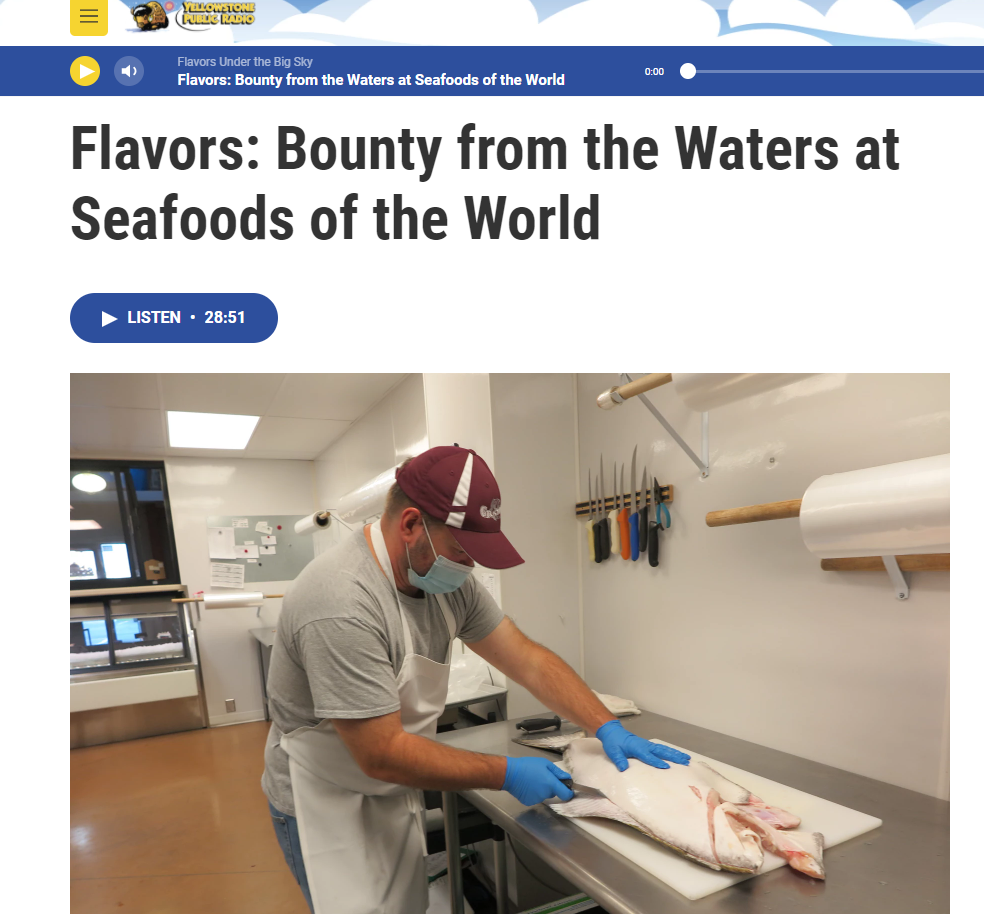 Listen to Stella Fong with Yellowstone Public Radio talk to President Dave Smith & Retail Manager Taylor Leuthold about the history of Seafoods of the World.
Get Seafoods of the World Updates
Product udpates, sales & more. right to your inbox!