Visit Our Public Seafood Market
Open Monday-Friday 10-5:30 & Saturday 10-3
Fresh seafood flown in daily
Local, family-owned business
Serving Montana & Wyoming since 1978
5800 Interstate Avenue, Billings, MT 59101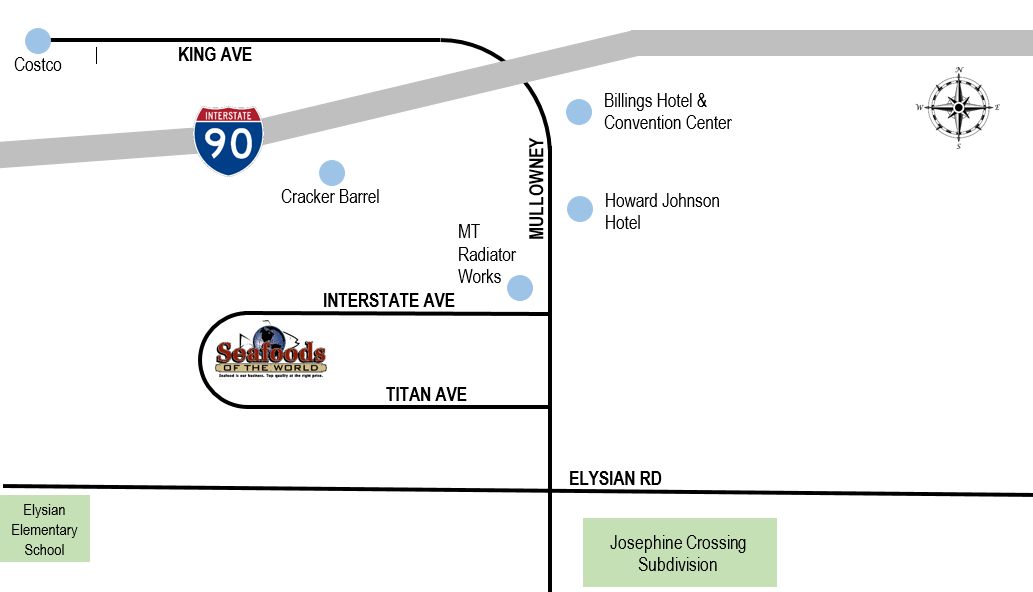 choose from over
300+ seafood items
What's For Dinner? 
Everything you need at one market!

fresh seafood
flown in daily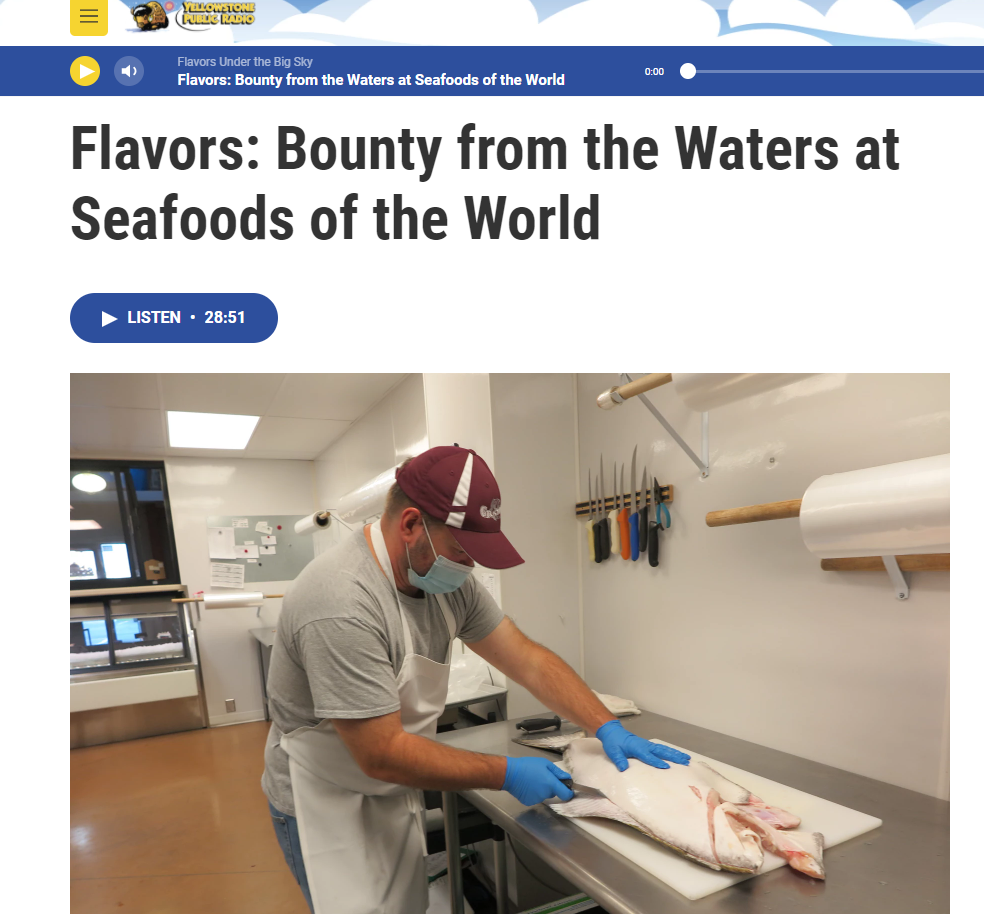 Listen to Stella Fong with Yellowstone Public Radio talk to President Dave Smith & Retail Manager Taylor Leuthold about the history of Seafoods of the World.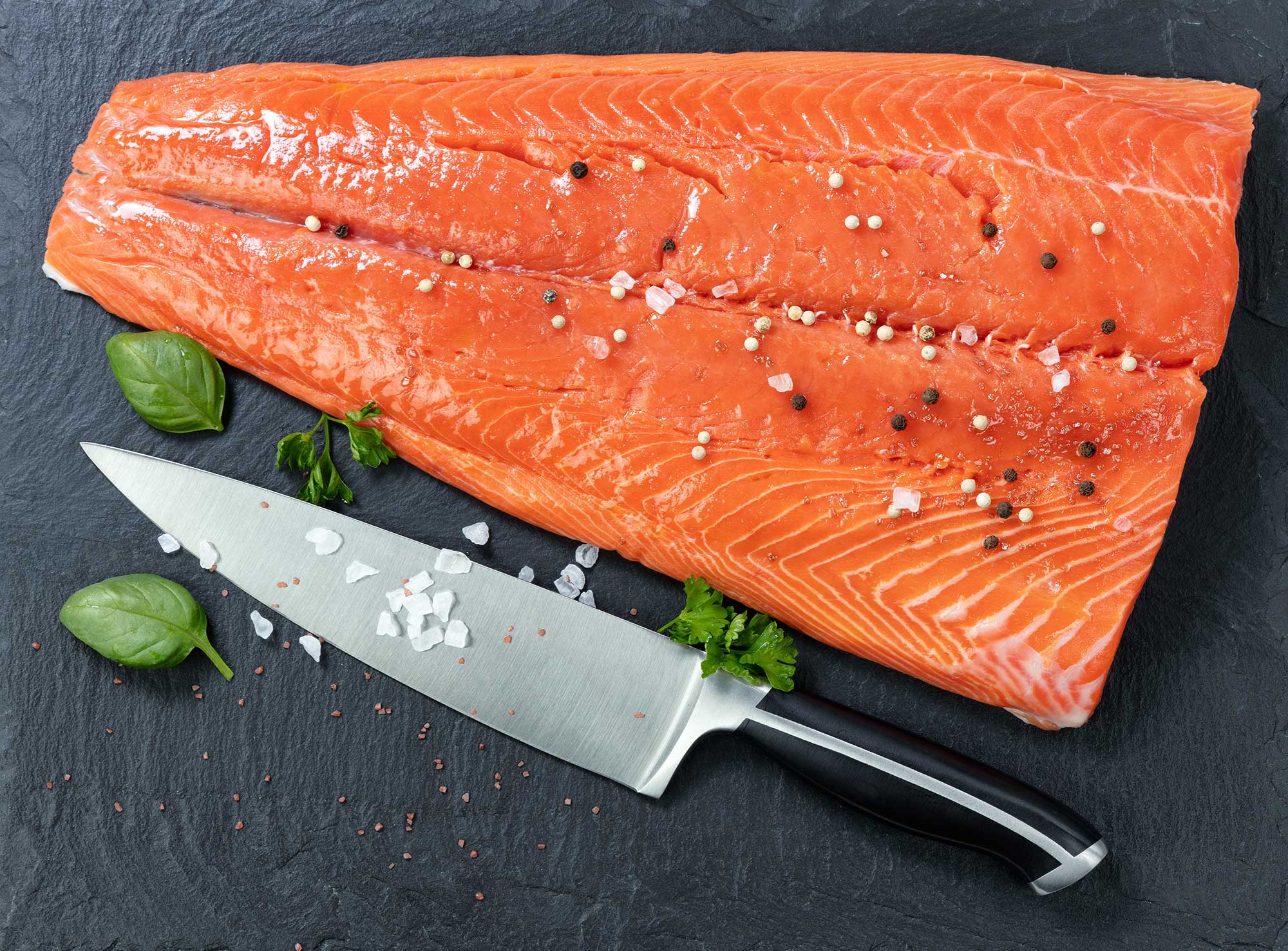 If you are looking for restaurant quality salmon, then look no further; New Zealand King Salmon is the finest salmon available. This salmon provides thick, moist fillets with a strong -- but not...
Get Seafoods of the World Updates
Product udpates, sales & more. right to your inbox!